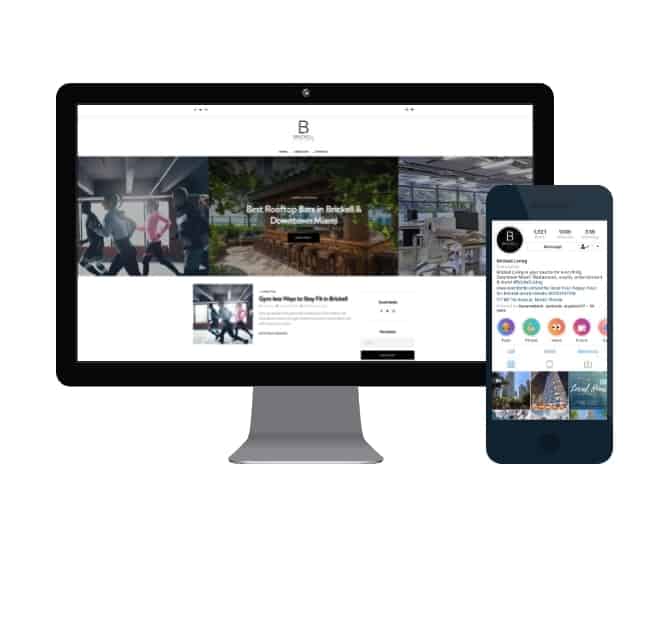 The top source for all things Brickell & Downtown Miami
Since its founding in 2012, Brickell Living & BrickellLiving.co have become great sources of information for Downtown Miami residents and tourists alike. With a strong social media presence (over 100,000 followers on Instagram alone) and rapidly growing website traffic, these digital platforms are powerful promotional tools for local businesses.
Brickell Living also organizes and executes various local events tailored to the Brickell demographic. From fun parties such as "NYE Brickell: Brickell's Official NYE Party" to more intimate events such as "Unplug: Morning Meditations at the Park".