A proposal brought forth by the Army Corps of Engineers to protect Biscayne Bay and waterfront neighborhoods from storm surges has been rejected, according to Alex Harris of the Miami Herald.
The $4.6 billion plan included constructing 8-foot-walls through Biscayne Bay, elevating homes, flood-proofing businesses, planting mangroves, and installing flood gates.
The local community and its political leaders have acknowledged the dire need for storm surge protection. They were intrigued by many of the Corps' ideas but were adamantly against the coastal walls. There was worry that the walls would destroy property values in the Brickell and Downtown neighborhoods.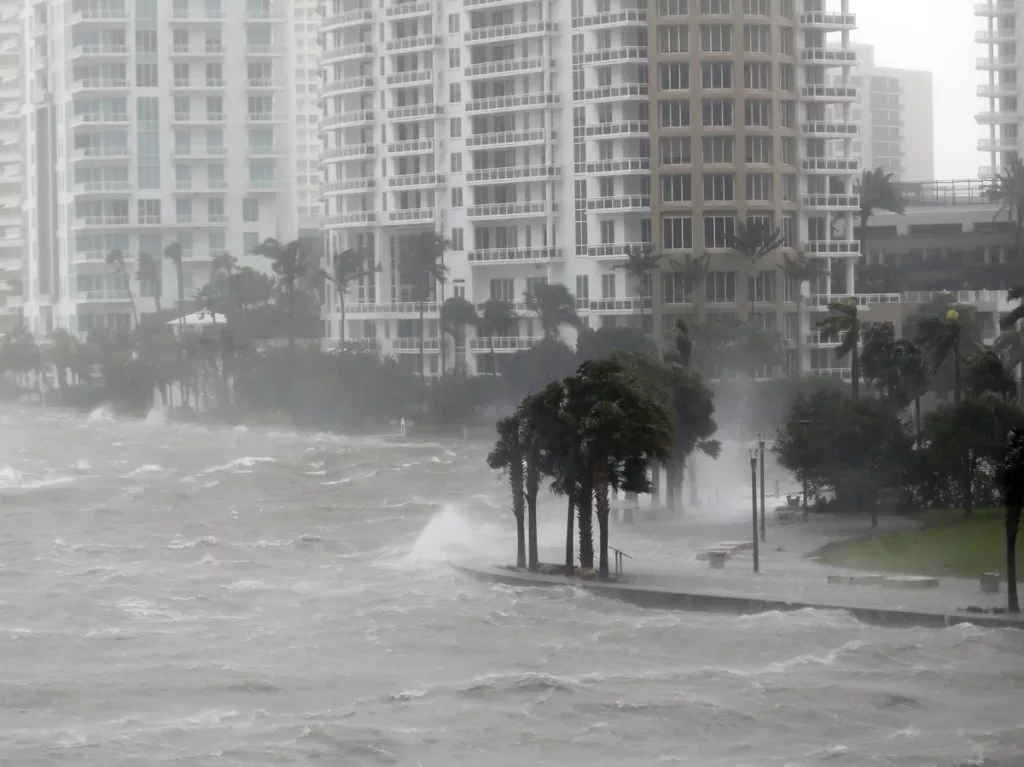 Miami-Dade Mayor Daniella Levine Cava stated that her administration would be moving forward with a 'Locally Preferred Plan,' like the one introduced by major Miami developer Swire Properties. Although the Swire proposal didn't go into as much detail compared to the Corps three-year, $3 million study, it did recommend a "mangrove-covered and oyster bed-ringed island surrounding the coast, paired with shorter concrete walls on the mainland," explained Harris.
Because the federal government would pick up 65% of the tab for any project approved by the Corps and Miami-Dade, local officials have been trying to persuade the Corps that the alternate plan is worth paying for entirely.
Although no agreement was reached, the county formally requested the Corps to extend the study and add extra federal funding. The extension allows more time for community input. Niklas Hallberg, a project manager for the Back Bay study and Army Corps engineer, said that the next available bill for this kind of project would be in 2024.
"We cannot afford to simply reject the wall and send them away," said City of Miami Commissioner, Ken Russell. He, along with residents and local leaders, wants to find the right balance between much-needed "protection from surge and that quality of life that we want in our community."
Source: Miami Herald