It's no secret Miami has been asserting itself as the next top technology hub in the country.
The city is one step closer to making this a reality, as Microsoft recently announced that they would be opening their Latin America regional office at 830 Brickell.
"This move will unite employees across multiple locations supporting collaboration, inspiration, and productivity," said Mariana Castro, Vice President of Sales, Marketing, and Operations for Latin America. "The new location will also serve as a bridge to deepen relationships with our customers while navigating the ever-changing hybrid work environment and maintaining Microsoft's high standards around sustainability and accessibility," she said in the official company statement.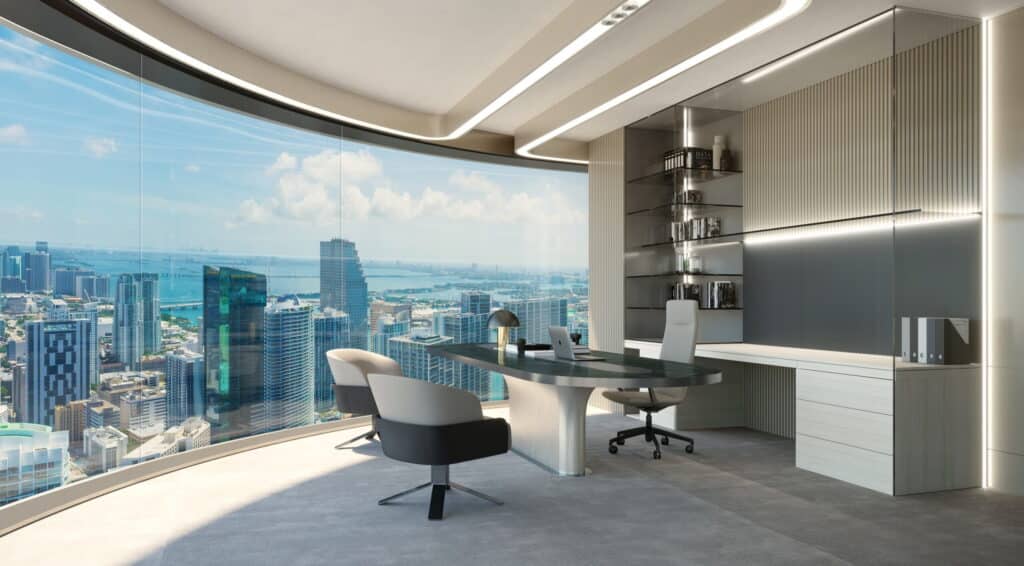 Although the announcement did not include how many Microsoft employees would be established in Brickell, City of Miami Mayor Francis Suarez posted on his Twitter account that he is "very proud of this 50k square foot office with the corresponding jobs it will bring!"
830 Brickell, the second-tallest office building in Miami, was designed by Adrian Smith + Gordon Gill Architecture, the firm behind the Jeddah Tower and the Burj Khalifa. It is the first Class A+ office building to be built in over a decade.
Microsoft's new office will open in mid-2023.